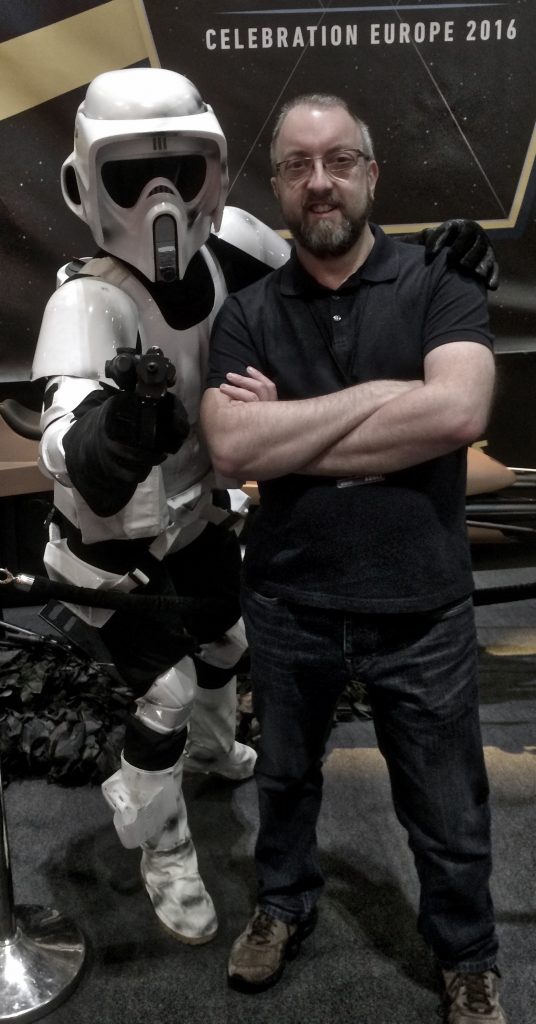 Hi, thanks for stopping by. I'm "ThatRobClarke" and this is Tinkerneering!
I'm a father, husband, developer and maker.
Tinkerneering is a term I like to use to encompass what I to do in my spare time. I love to tinker.
Whether is an original idea or a project that someone else has already shared, I try to find a way to re-engineer the project to take it that step further. It's ok to take some and make it work that way you need it to work for your situation.
My projects are a mixture 3d printing, electronics, wood working, paper and plasticraft. Sometimes on their own, sometimes a mixture. It's all about finding the right components for the right project.
I share my work mostly on Instagram and YouTube but I will use this site to post information that doesn't fit on those platforms.
I also have a Patreon page where supporters get early access to content and help me produce more projects in the future.
That's all for now.
Thanks for visiting.